Volunteers Needed: 2-hour shifts.
Sort incoming donations: Monday 10 a.m to 12 p.m., Wednesday 10 a.m. to 12 p.m., Friday 10 a.m. to 12 p.m. 
Personal "shopper" (Select clothes from our closet for clients): Monday 10 a.m. to 12 p.m., Wednesday 10 a.m. to 12 p.m., Friday 10 a.m. to 12 p.m. 
Other ongoing volunteer opportunities: 
Data entry and administrative tasks are needed on a regular basis.

Providing fresh groceries and/or preparing a lunch for women at the shelter.

Leading a group discussion about a topic that would empower women's lives.

Sorting clothes.

Cleaning.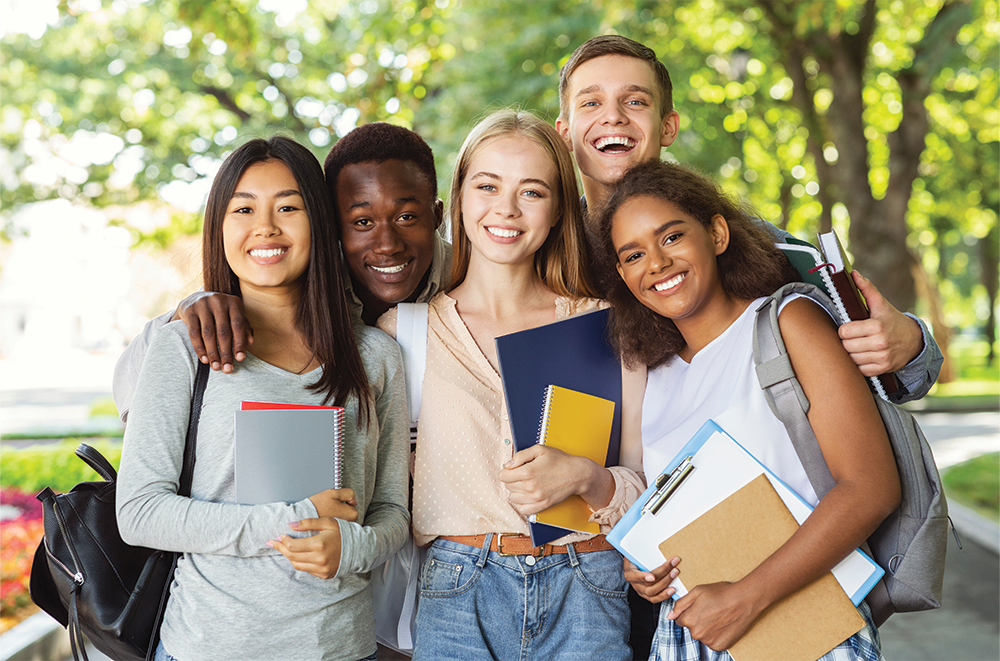 High school students earn community service credit while volunteering at the center.
Internships are available for college level students majoring in Psychology, Therapy, Education, Teaching and Social Work.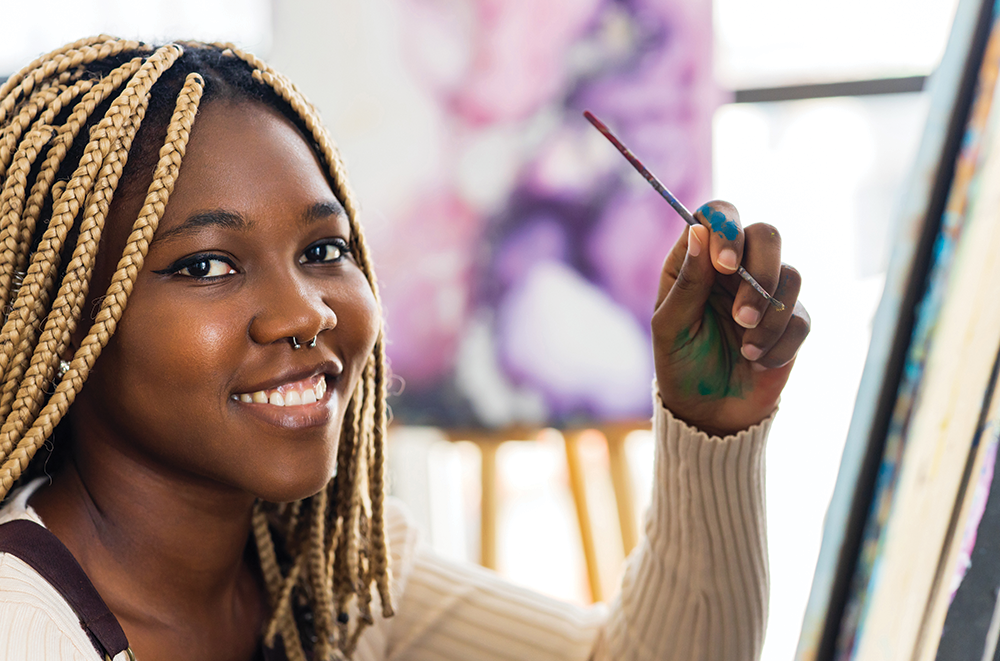 Teach a craft or life skill with the women at our day shelter. 
Let us know about your experience.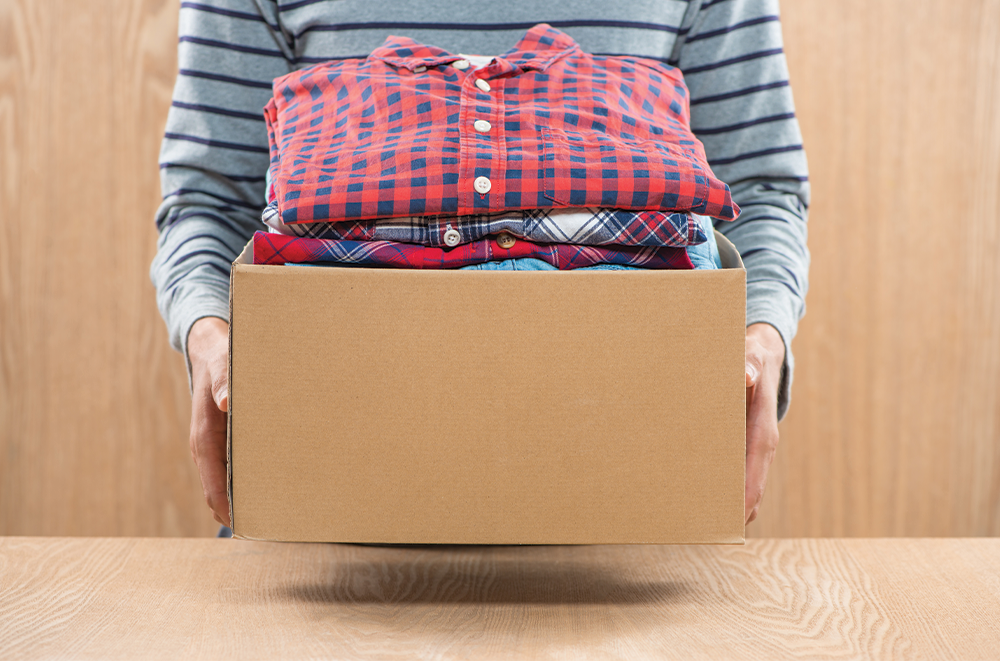 Help us with our Wishlist
Casual seasonal clothing for men and women.
Work clothing and shoes such as white shirts.
Black and khaki pants.
Black shoes and men's athletic shoes.
New women's underwear.
Ready-to-eat, healthy, and non-perishable food including pop-top sausages, pop-top tuna with crackers, and fruit cups.
712 E 31st Street Kansas City, Missouri. 64109
Resource Center M-F:
10 a.m. to 3 p.m.
Emancipation Station M-F: 8:30 a.m. to 3:30 p.m.