A Life Changing Experience
​A story written by Mark Perrin.
You've heard the saying that sometimes life throws you a curveball. Well, in the case of Angela Williams, life threw her something more like a huge and painful fast ball…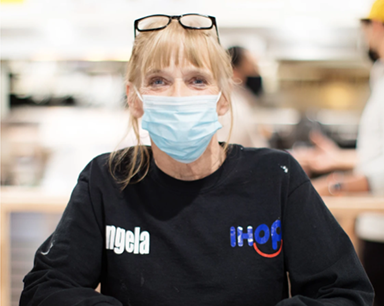 What would you do if everything in your life changed in an instant?…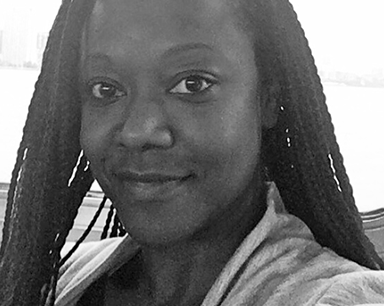 A Special Thank You to Arvest Foundation, for their $5000 Donation to True Light!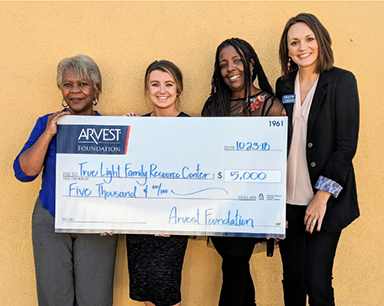 Client Spotlight: Meet Mary Frazier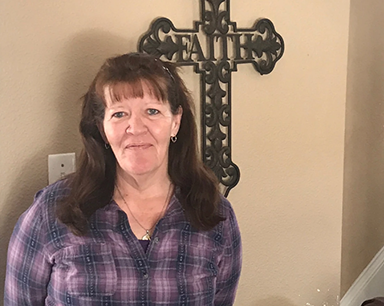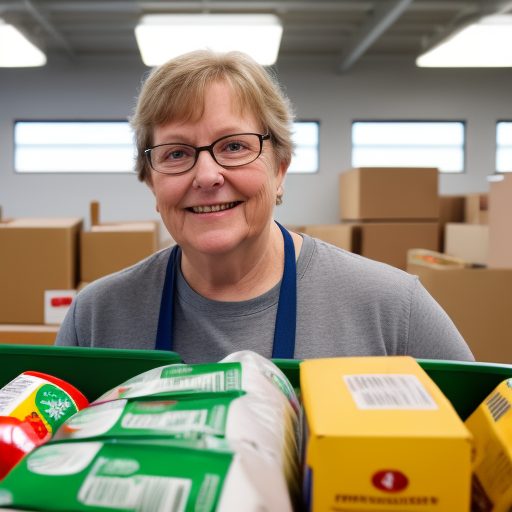 History of Program Development
2006: True Light Family Resource Center was founded.

2007: Emancipation Station Women's Day Shelter established.

2008:  Launched Saturday Breakfast with Metropolitan Lutheran Ministries

2011:    Freedom House founded, women-only transitional living home.

2020: Grocery Program established for home-bound/disabled in area.

2022: Emergency Cold-Weather Overnight Shelter for women and children.

 

2022 Accomplishments

Emergency Cold Weather Overnight Shelter Program initiated.
Evening Educational Series. Made possible by extended hours.
Restored Freedom House to full capacity through renovation project.
Reopened Saturday Congregate Breakfast, for ~250 men & women.
712 E 31st Street Kansas City, Missouri. 64109
Resource Center M-F:
10 a.m. to 3 p.m.
Emancipation Station M-F: 8:30 a.m. to 3:30 p.m.