Please Help Us Keep a Roof Over Our Heads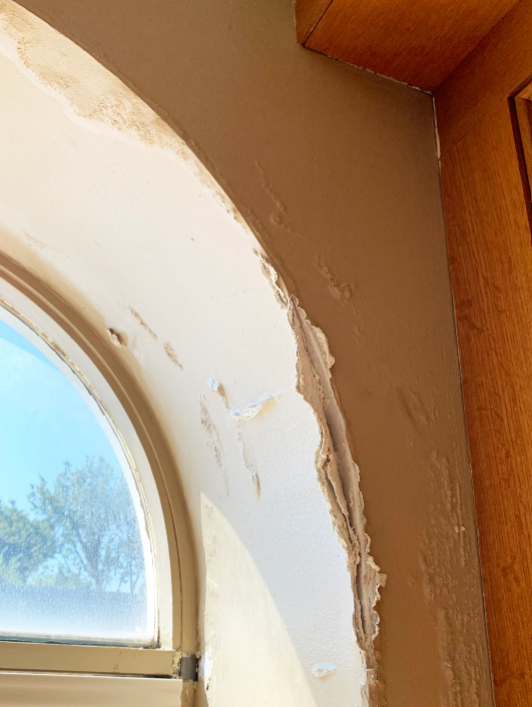 True Light Family Resource Center serves homeless families daily by providing essential services such as food, shelter and social services.  True Light FRC's Mission is  to "serve individuals and families by providing for critical needs, connecting to community resources, and teaching job and life skills in a safe and supportive environment."  
Since COVID hit, the expenses and needs for the center have grown tremendously.
On top of the growing daily need, the basic structure under which we operate has started to deteriorate.  Please help us literally maintain a "roof over our head" during this crisis as we continue to tirelessly feed our most vulnerable.  
Our volunteers have risked their health and well-being to help those less fortunate not allowing COVID to discontinue their work.
The amount needed to fund this project is $60,000 based on an estimate from Buck Roofing and Construction for a TPO roof. True Light has raised $10,000 through various grants and private donors and will continue to seek more grant funding. Please donate any amount of money of which you feel comfortable.   If you are unable to donate at this time, please help us spread the word by forwarding this message in an email, posting to your Facebook or Twitter accounts or considering volunteering at True Light. We very much appreciate your help and consideration.  We invite you to come and visit True Light to see what we do and volunteer if you can. Thank you!